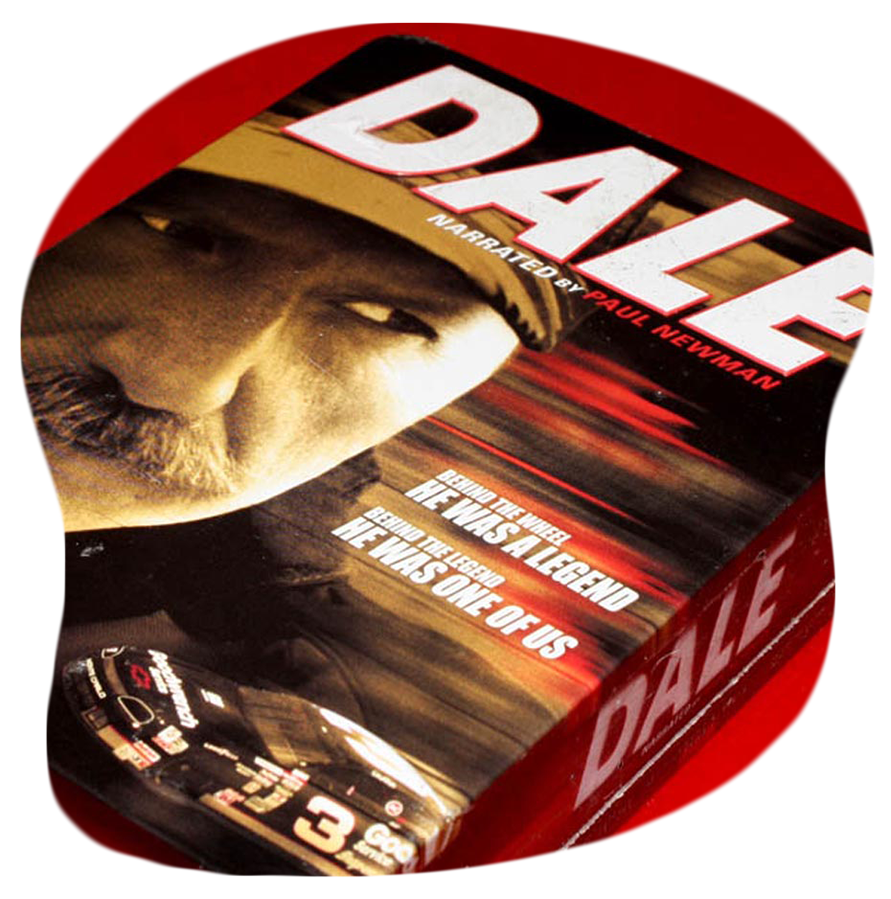 Challenge:
NASCAR Productions began developing movies for limited theatrical release, followed by cable, DVD, and Netflix releases. The new productions did not lend themselves to the cost-effective music licensing associated with traditional NASCAR programming.
 
Objective:
Develop a licensing protocol, specific to the limited theatrical releases of NASCAR's new movie programming initiative.
 
Solution:
By developing a robust demographic database, and structuring licensing agreements designed to match the limited releases of NASCAR Productions, POC Media was able to license music from artists that included Rock 'N' Roll Hall of Famers John Fogerty, Bruce Springsteen, Tom Petty, U2, and The Doors, among others. We have since acted as music supervisors for all of NASCAR Productions' entertainment properties, including their original programming, documentaries, promos, on-air races, banquets, social media posts, and theatrical releases.