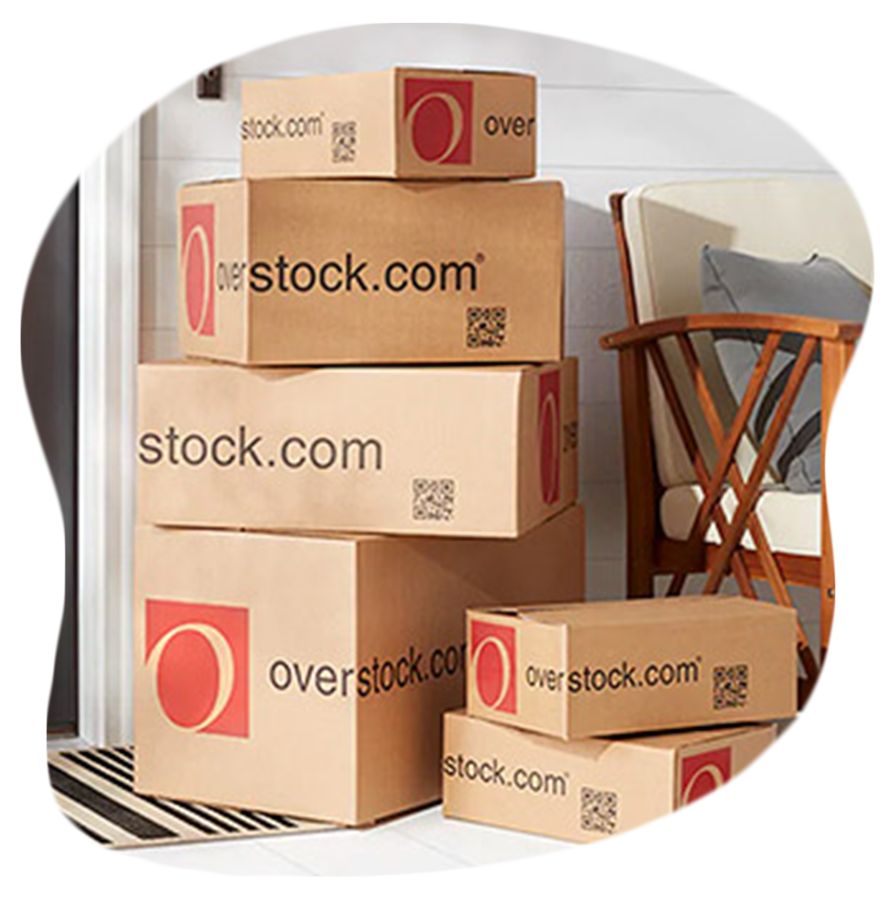 Challenge:
Work within a fixed budget to produce a series of cost-effective broadcast advertisements featuring a recognizable artist with the ability to compose music, and appear in a commercial designed to promote various holiday sales.
 
Objective:
Leverage the promotional value of a commercial to secure an artist that could reach Overstock's target demographic.
 
Solution:
By redefining the production parameters, and helping Overstock to create a series of "evergreen" commercials that spotlight a variety of holidays,POC Media was able to secure Jennifer Paige, who's hit single "Crush" had reached #1 in 16 countries, selling more than 3 million copies. POC cleared an exclusive track for the spot while providing an artist/actress who could sing, dance, and even skate in the commercial.