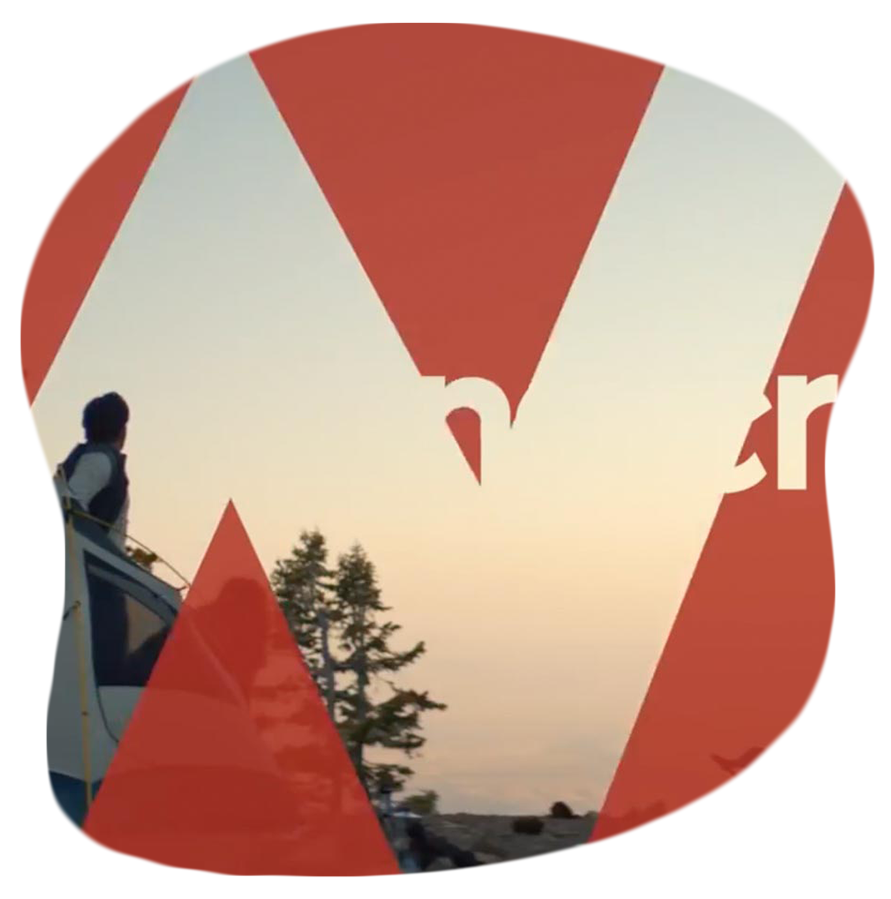 Challenge:
VF Jeanswear, the parent company for Wrangler Jeans, wanted to expand its appeal to a millennial demographic (18-34) while also appealing to their existing middle-aged consumer base.
 
Objective:
Secure a developing artist that could capture the raw power of an iconic classic rock song, while showcasing a contemporary sound.
 
Solution:
POC Media collaborated with VF Jeanswear to secure the rights to Creedence Clearwater Revival's "Up Around The Bend" as the theme song for a multi-million dollar Wrangler advertising & media campaign. Working in tandem to land The Howling Tongues, one of the hottest new southern rock bands, POC Media was able to save VF Jeanswear/Wrangler hundreds of thousands of dollars in licensing fees, while creating a refreshing soundtrack that the brand used for two years. With a heavy saturation of spots airing during college football broadcasts on ESPNABC, CBS, NBC, and FOX Sports as well as via social media, the results were instantaneous & measurable for both the brand and the band. Wrangler reached record levels of consumers while The Howling Tongues spiked Shazam's music charts, propelling them to  while the commercial, dubbed commercial success.  The commercials, dubbed "Be Wrangler," created teens of millions of consumer impressions on television, via YouTube, and throughout social media to became a Top Trending hashtag on Twitter; and most importantly to drive sales for VF Jeanswear/Wrangler.